Business Data

Backup
The latest technologies from industry leading suppliers to deliver high quality and extremely robust services to our customers.
Our Servers are based in Auckland and Christchurch data centres in New Zealand, providing additional business data backup security against natural disasters and unforeseen outages. We use World Leading Backup Software Redstor.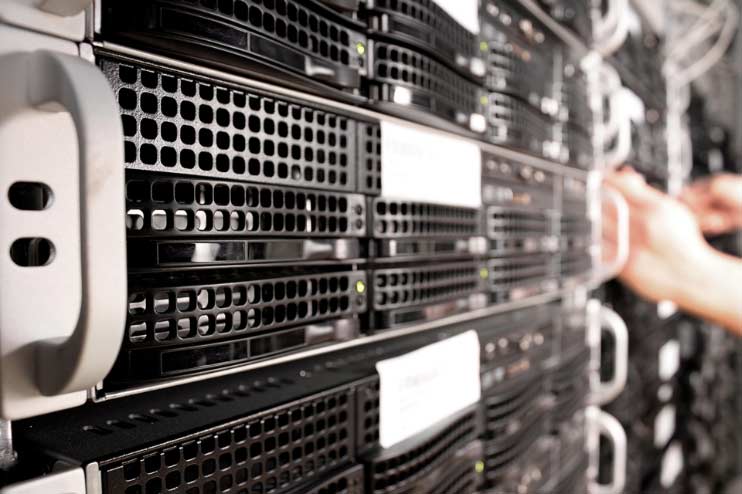 Cost-effective solutions including:
– Automated, Scalable, Cloud backup
– Bank Grade level of encryption
– Supports main operating systems, including SQL Server and Exchange
– World Class Data Compression
– New Zealand located Datacentre Secure Storage
– Disaster Recovery
Backup your data now on Safe and bank grade Secure Servers.
Signup now or try for free.
Keep your vital Data Backed up – Trial for 14 days for Free Backup Business Critical Data
Secure
it
Access
it from

anywhere.
Want to know more?
Contact us today.
Fill out the form here or
Call us on

03 960 6467